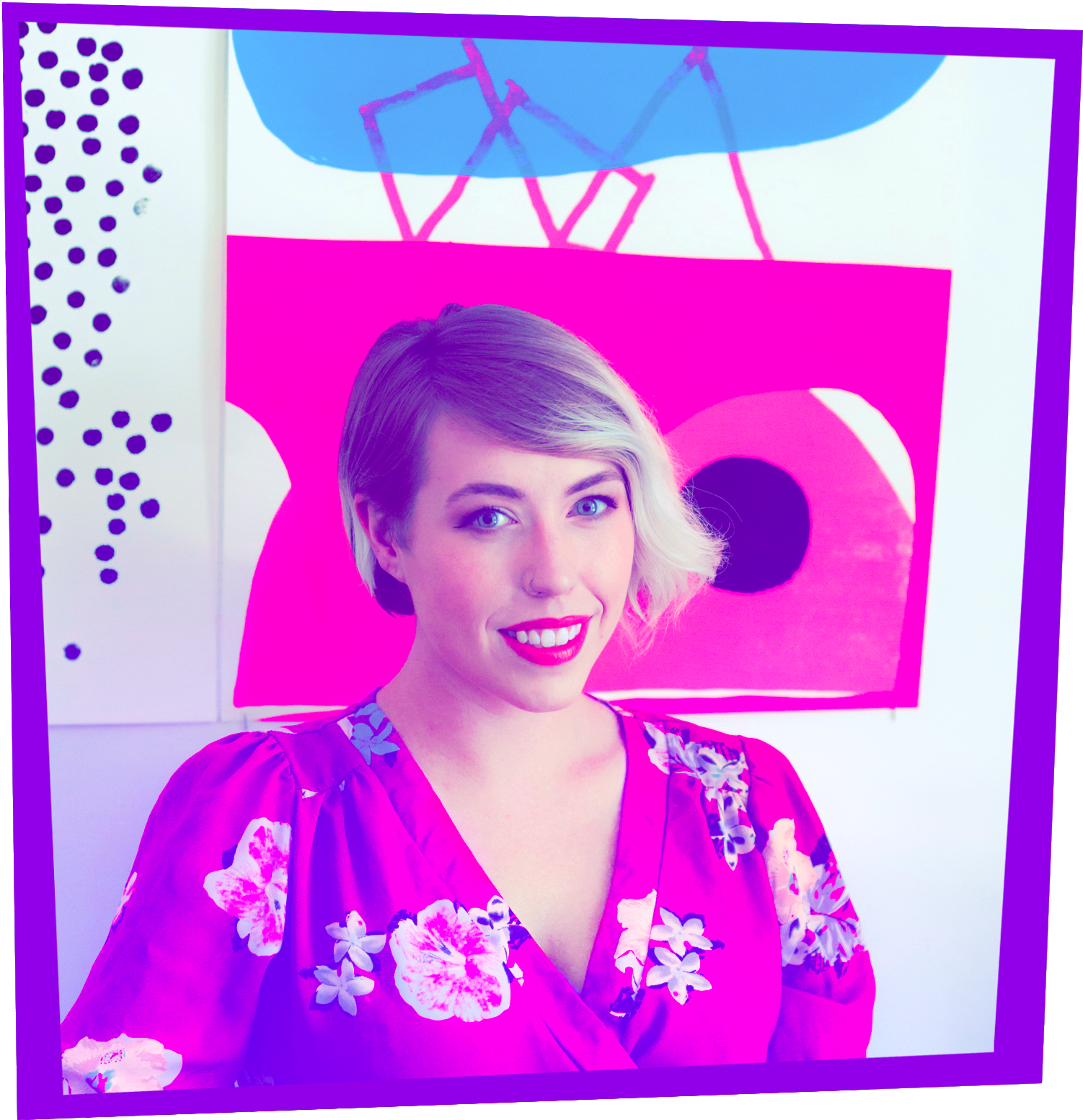 I like to make fun stuff with fun people.
From making autobiographical comics that landed in The Huffington Post and Buzzfeed, to leading Art Direction at a feminist e-commerce brand, to creating artwork that millions of fans see every day at Cartoon Network, my goal is to make things that make people say, "I see myself in that."

I write strategy from the perspective of a fan, for fans. Every piece of work I write, plan, and execute is made with kindness and inclusivity on the forefront of my mind.

Let's make cool stuff together.